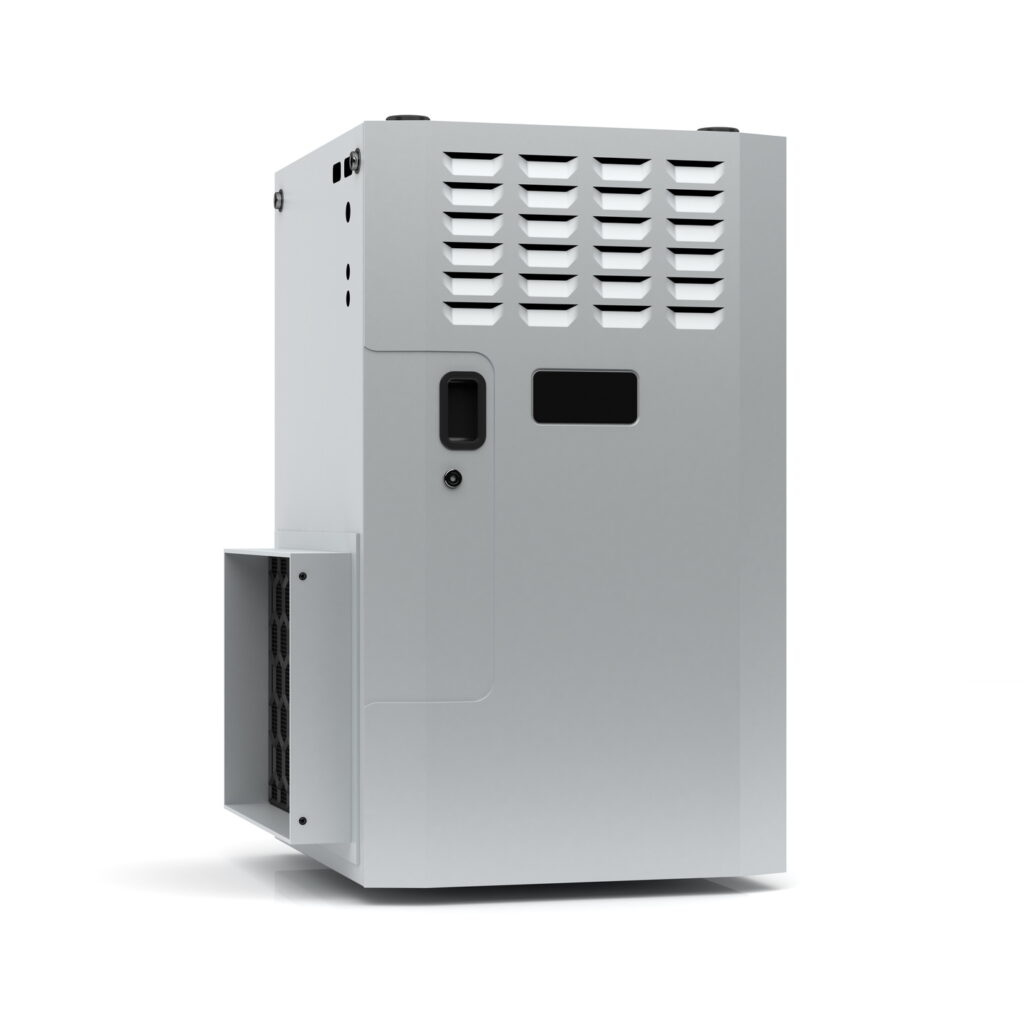 Fall is the favorite time of year for many people. It's one of our favorite times as well, and not just because of candy, pumpkin carving, turkey, and football. It's the time of the year when we provide one of the best services to our customers: regular heating maintenance.
What, that didn't sound exciting to you? Okay, it's not as much of a blast as a really terrific horror movie marathon or mounds of turkey and stuffing, but we promise you this is a great service that will pay off in the season that follows. You know, that one called winter where it gets super cold and frozen water covers everything. Heating maintenance in fall means a much better, safer, more comfortable, and less expensive winter.
What Heating Maintenance Does That Makes It Great
When you schedule heating maintenance with our team, we'll send a technician to your house to give your furnace (or other central heater) a thorough inspection and tune-up. Many different tasks go into maintenance, such as cleaning parts, lubricating motors, testing gas pressure, inspecting for gas leaks and cracks on the heat exchanger, and calibrating the thermostat. Here's how all these tasks pay off:
Longer heating service life: Maintenance removes much of the wear and tear a heating system accumulates over a hard winter of work, and this helps the heater to last longer. A well-maintained heater can last twice as many years as one that was neglected.
Fewer repairs: You can avoid most needs for heating repair in Annapolis, MD thanks to maintenance. The majority of repair problems a heating system may face over its service life are due to lack of maintenance—so you can make more than 50% of them vanish just by keeping up with maintenance appointments.
Better efficiency: The strain placed on a heater and all the dirt and dust it collects over a year will cause it to work less efficiently. An inefficient heating system is a more expensive heating system to run. Maintenance will keep a heater operating at around 95% of its original efficiency rating for most of its life, and that can save you plenty of money. 
Peace of mind: Maintenance done in the fall means a heating system moves into the winter in the best possible shape to do its job. The chance of the heater breaking down will be slim, and that lets you enjoy valuable peace of mind.
Warranty protection: Annual maintenance is necessary to keep the manufacturer's warranty in force. 
Sign Up for Our Maintenance Plan
Are you ready to get started with heating maintenance? Good, because the sooner you sign up in the fall, the easier it will be to find a convenient appointment. When you enroll in our maintenance plan, you'll have heating maintenance each fall as well as air conditioning maintenance each spring—all the same benefits apply to AC maintenance. Talk to our team members today to learn more about our plan.
When you need the best HVAC maintenance, repairs, and more, call on B&B Air Conditioning & Heating Service: We are always there when you need us.