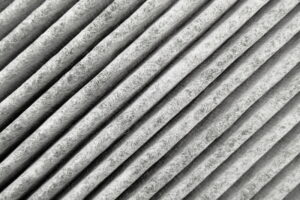 Your New Years' Resolution: "I'll breathe cleaner air in my home for 2023!"
Okay, maybe you didn't write your resolution out exactly like that. You probably put down something like, "Get healthier this year." That can involve changing your diet, exercising more, keeping up with doctors' appointments, and more. Breathing cleaner air is certainly a good way to get healthier, and you can significantly improve your home's air with the right IAQ (indoor air quality) devices.
For starters, do you need air purifiers or air filters for your home?
Surprise, this is something of a trick question! These two aren't mutually exclusive—you can have both! And in many cases, you'll need both.