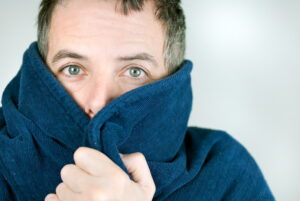 You may not have turned your furnace on for the first time this winter, but you're coming closer and closer to that moment. If you've already scheduled heating maintenance in Rockville, MD, your furnace will probably come on as it's supposed to and provide warmth for your family.
But what if it doesn't? We don't just mean at the start of the winter, but at any point during the season. The furnace may not come on at all, or you may get room temperature air from the vents rather than the warmth you expect.
If your first thought is to call us to see if your furnace needs repairs, you're off to a good start. You never want to attempt to repair a furnace yourself, as it can be dangerous. But before you give us a call or send us a message (and we're here for you 24/7!), you can go through several basic troubleshooting steps to see if there is a simple reason you aren't getting warm.