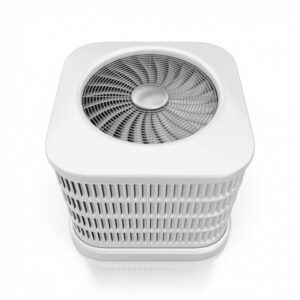 'Tis the season to install a new air conditioning system! (Well, if you need one at least. If you aren't sure, please call our technicians to ask them if an air conditioning installation in Fairfax, VA is something you should have done this spring.) With the summer weather not far away, now is a good time to take advantage of the relatively mild weather and go over your options to replace your old AC. And then take this simple quiz:
The easiest way to install a new AC is to…
Do it yourself. There are plenty of online tutorials that make it a snap!
Get Phil to do it. You know, Phil. That guy who says he can install anything as good as a pro.
Call licensed and professionals HVAC technicians to handle the service.
The right answer is…