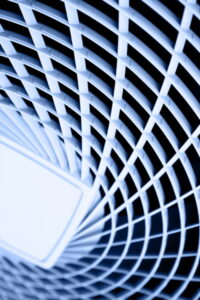 When spring arrives, it's time to schedule the annual maintenance for your air conditioning system. This is the best way to prepare your AC for the hard work it will perform over the summer keeping your family cool and comfortable. Every HVAC contractor recommends maintenance for air conditioners in spring, and we have our own HVAC maintenance program to help make this job easier for our customers.
"Is this really that important?" some people ask when told about maintenance. The answer is yes. There are many reasons why HVAC maintenance is done twice annually (the AC in spring, the heater in fall) is vital. 
Below we've listed the five biggest benefits of having maintenance. After reading it, we think you'll agree this is a service you'll want to keep up with each year.